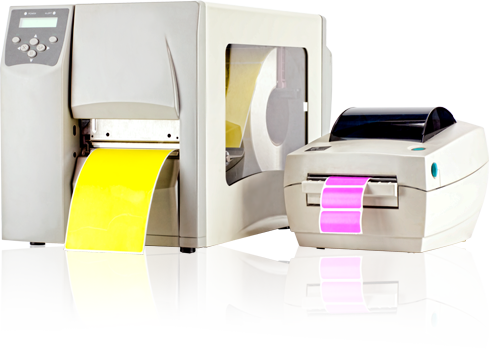 Heartland is an authorized dealer of Motorola/Symbol bar code scanners. Motorola technology is the foundation of today's mobile enterprises, providing superior data-capture performance that integrates seamlessly with other networks.
Motorola handheld scanners offer a number of benefits:
Advanced data capture options
Integrated wireless LAN/PAN
Real-time data collection
Ergonomic pistol grips
Heartland offers a durable line of Motorola scanners for specific needs and environments, including:
Transportation
Retail
Warehouses
Distribution Centers
Manufacturing Plans
Convenience & Grocery Stores
Contact your sales representative or our customer service department at 800-236-3584 today.